I had the opportunity to spend an afternoon with esteemed European tourist representatives, with the aim of showcasing Ecuador's breathtaking beauty and thriving agronomy.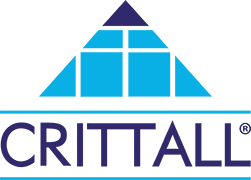 Founded almost 200 years ago, Crittall Windows is the worlds' leading manufacturer of steel windows.
We work together for the new showroom and Sliding door in Bespoke Glazing Design.
This project was at the Bespoke Glazing Design Showroom to promote the Crittall Sliding Door on Brochures, Website and social media.
For the Sliding door we took wide shots to show how fits with the room, close ups for handle and glazing bars details. In addition we create a video for more details of its function.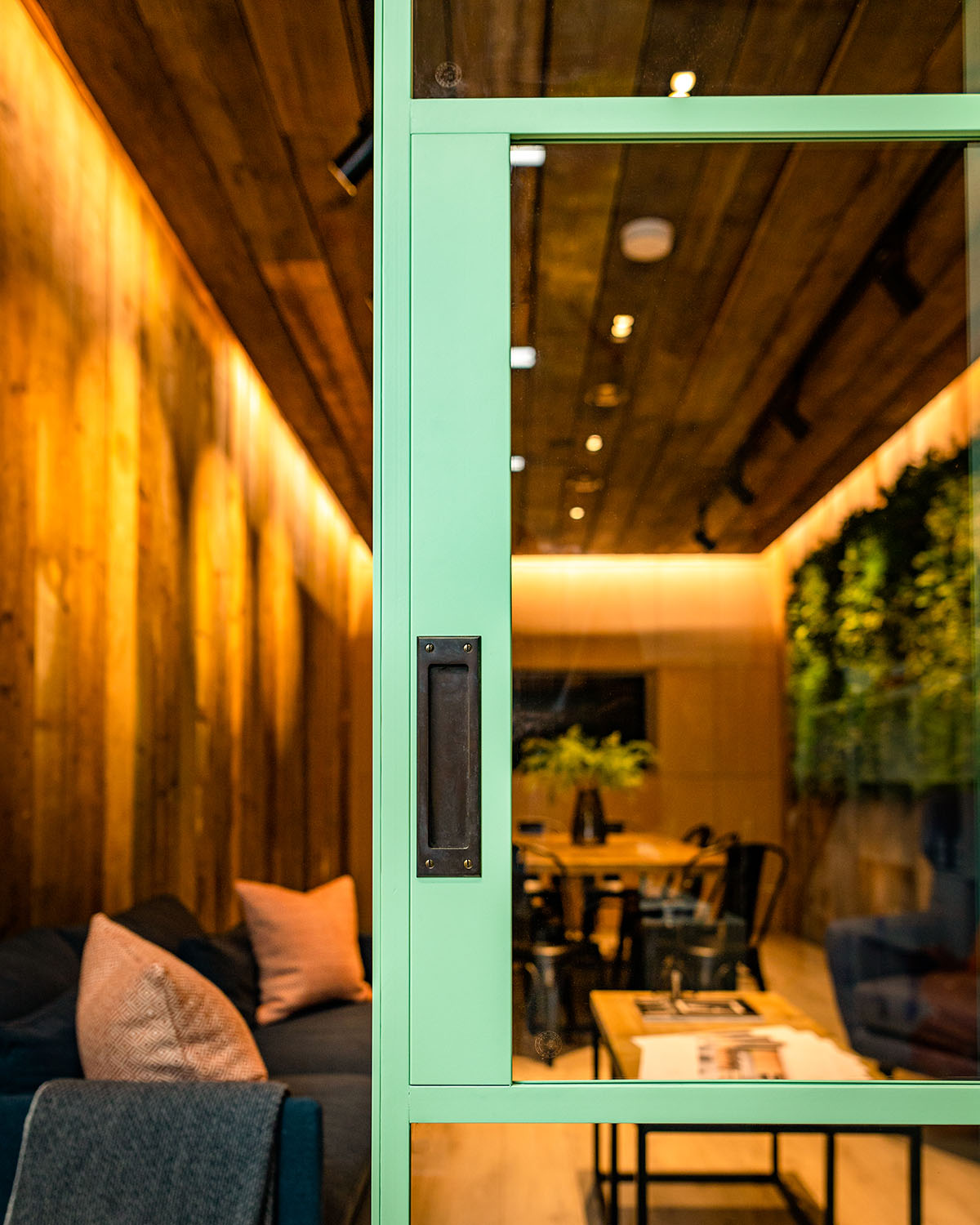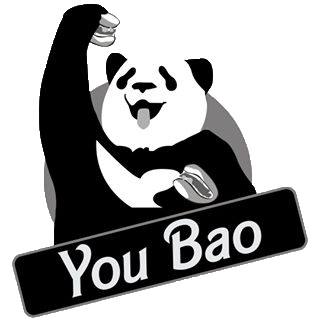 An Asian food trader based in Reading. You Bao started in 2018 in London and after four years working in street food markets, office and festivals in London, You Bao had moved to Reading.