Want to chat? we'd love to hear from you! Get in touch to inquire about filming a festival, make a music video, a commercial, or just say hello.
Worry no more. I'm here to help.
Have any questions about our services? Drop us a line and email hello@jdanielfilms.com or click the button below.
Hosting an event or festival? Let us bring JDaniel Films to your event and help make it a memorable one.
Everyone has a story to tell, let's make your own and inspire others.
Planning to make your first or next video for your music production? Let's make it happens.
Ready to launch your next product or want to give a special look to your brand? Let us make a creative video for you to engage more with your clients.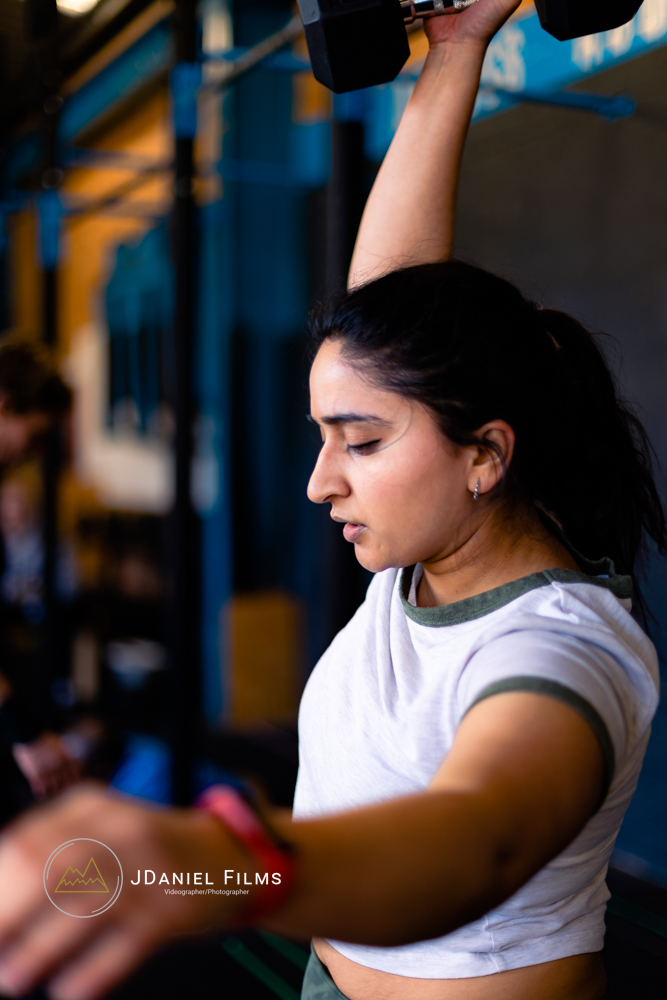 Deepa Goswami
Jose has a talent to be at the right place at the right time to capture the best moments! Have two sets of CrossFit Open photos by Jose (2022 & 2023) - and thanks to Jose I have high quality memories in pictures of my growth, PBs and all the special moments of the events. 100% recommend for all you important events, especially if you need a sports photographer!
Christine Dutaut
Jose was capturing images of a Crossfit competition I was taking part in & I asked him to get a couple of shots of me in action. These photos have been a great way to commemorate my first comp & I am so pleased with all of them. Thank you Jose!
Kass Daza
I hired Jose for our company professional headshots and he was super professional. Communication, punctuality and overall service was 5 star. I am super happy with the results and will definitely contact him again for his services. Thanks so much for everything.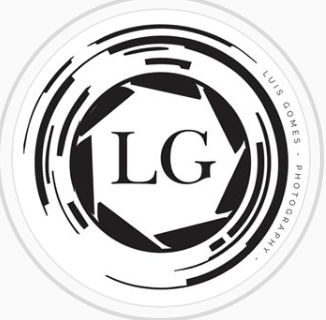 Luis Gomes Photos
@Luisgomesphotos
Absolutely amazing cinematography company, Daniel is a great owner and amazing professional, I had the opportunity to work with him and I can't recommend this guy enough, his eyes to details and storytelling skills are out of this world. If you want someone for your video production this is the company. Thanks again for your massive work Daniel while our Xmas promotion. The results were like the film spectacular!
Jordan Kelly
Jose is absolutely fantastic at what he does - professional, all of his work is to a super high quality and he has a brilliant artistic eye. Jose has done a number of projects for the church I work for. Most recently he's be producing our livestream during lockdown which has been a brilliant success as well producing and editing the videos for our Youtube channel. His range of knowledge of the equipment, lighting and editing through to his dedication and care to his craft really sets him apart and he did everything we asked and way more - bringing his own creativity and experience. Would 100% recommend!

Edwin Fawcett
@Edwinfawcett
I had multiple video projects with various deadlines that needed filming and editing, and although I have basic video editing skills and a camera of my own, I needed someone to work alongside who had the right equipment, skills in many areas, and the ability to work flexibly and independently. I chose José for all these reasons, but also because he lives locally and has a friendly and professional character - two bonuses for me. I was really happy with the results, not only with the finished videos, but also with the collaborative working process between us along the way.
Chinnie Nwandu
Great work JDaniel Films. Thanks for capturing our wedding beautifully. Good attention to detail during the planning stages and excellent execution on the day. God bless you
Johana Vasquez
It was amazing, he make us feel very comfortable and knows how to play with the children so they had a natural an beautiful smile, we will hire him again for sure.
Soraya Akinsanya
Brilliant work, excellent quality. Took the time to understand my exact requirements. So reliable, professional and friendly. I'll definitely be using their services again for any film related work.
Kurt Schrode
Jose, is a superstar, my wife and I felt very comfortable communicating with him, he is very focused and creative, he created a beautiful montage slide of our wedding. We both thank him very very much and would highly recommend him. Thanks Jose.
Gabi T
Very friendly and helpful. Did a great job with the video for my company. I would recommend Jose Daniel any time!