Principal Real Estate Europe
Corporate Photoshoot for the members' profile of the Principal Real Estate Europe.
In the photoshoot we did head-shot, medium and full body.
I had the opportunity to spend an afternoon with esteemed European tourist representatives, with the aim of showcasing Ecuador's breathtaking beauty and thriving agronomy.
This project was at the Bespoke Glazing Design Showroom to promote the Crittall Sliding Door on Brochures, Website and social media.
For the Sliding door we took wide shots to show how fits with the room, close ups for handle and glazing bars details. In addition we create a video for more details of its function.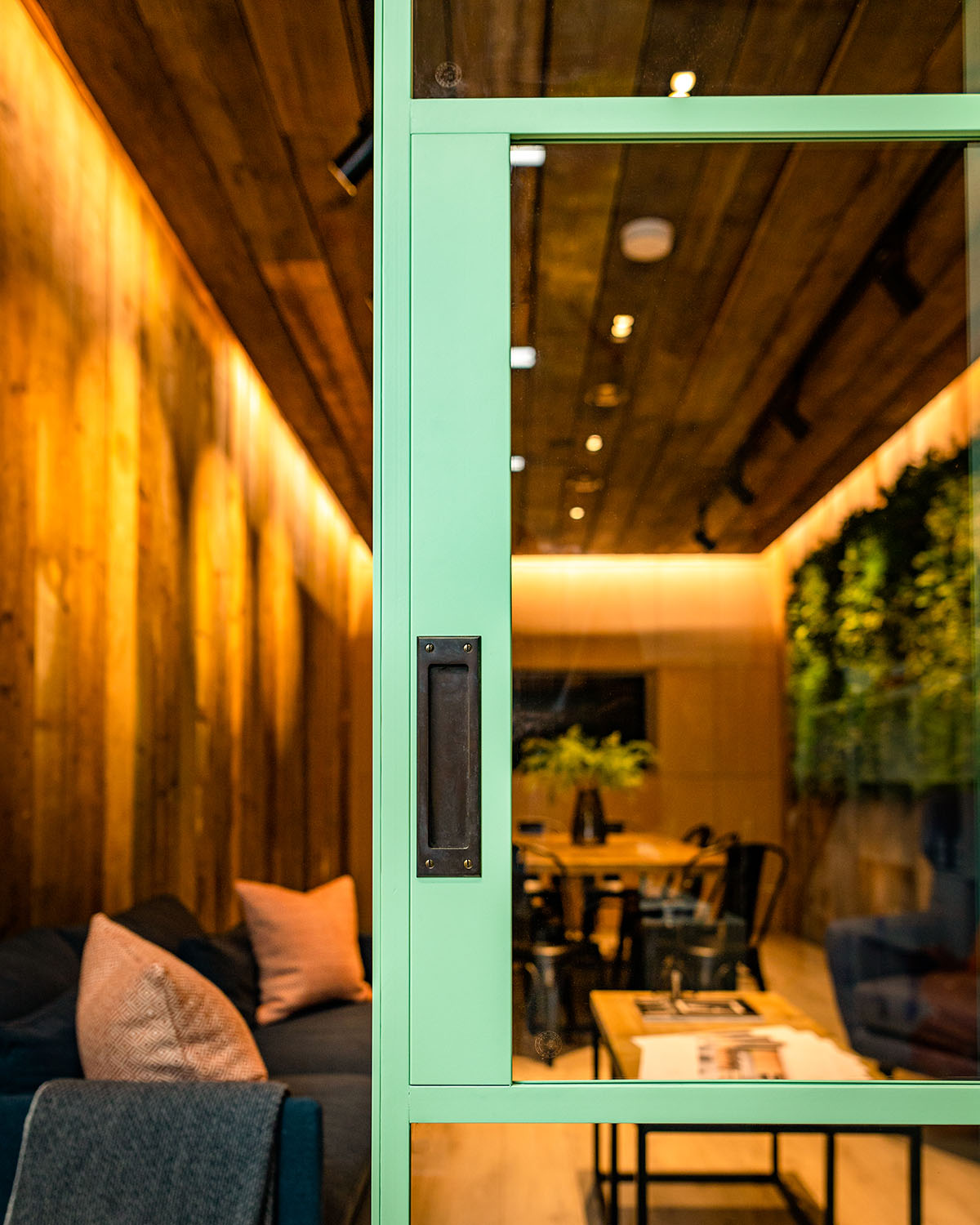 Kurt has been an exceptional client who wanted to create a special gift for his lovely wife in their wedding's anniversary creating a video with all the special moments they had together in their wedding day, and with their favourite song.
Also, for her birthday what a better gift than a music video showing his love to her. 
Life is such a beautiful journey that we share with our loved ones. Don't forget to cherish those special moments that make life worth living!
Jordan and Ali are incredible and make such an amazing and beautiful couple. After 4 years of their relationship Jordan finally took the decision to propose to be married. Now here we are just over one year later celebrating their Holy Matrimony. 
What an honour to be part and document a special day for them.